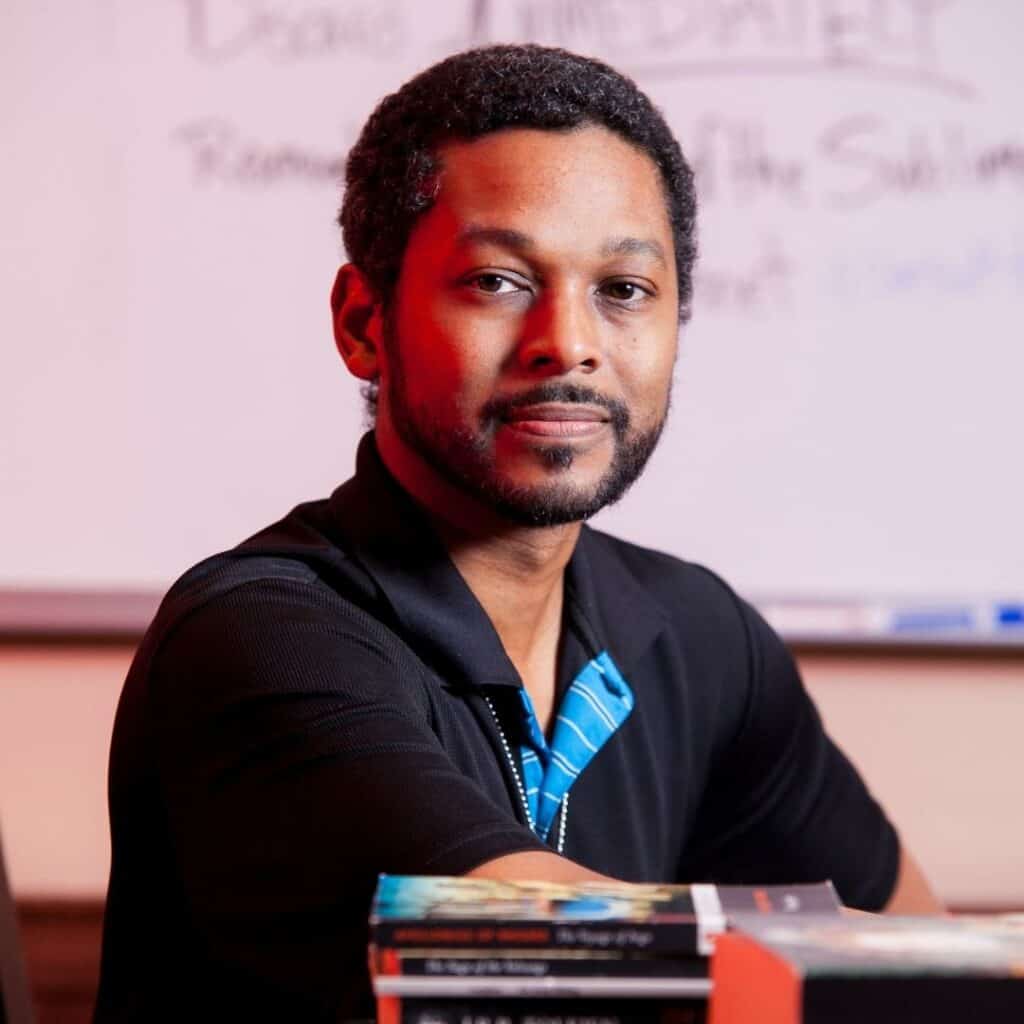 Who is Dr. Junius Johnson?
Dr. Junius Johnson is
A scholar with expertise in theology, Latin, literature, and the Western intellectual tradition.
A public intellectual who thinks deeply about culture, beauty, truth, and goodness.
A writer of fantastical fiction.
A musician and lover of the arts.
A devoted husband, father, and friend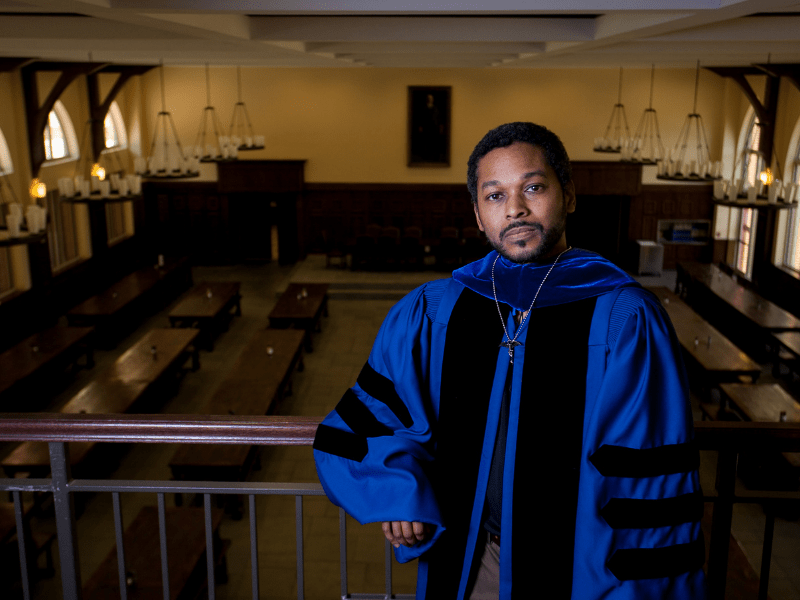 Dr. Johnson has published 5 books, including The Father of Lights: A Theology of Beauty and On Teaching Fairy Stories: A Guide to Cultivating Wonder in Students.  He has authored numerous scholarly articles and reviews, and spoken at conferences around the country. He has been a featured speaker at top universities, including Yale, Cornell, and Duke. His translations have appeared in academic books, have been set to music, and have even been used in Hollywood.
20+ Years Teaching Experience
Dr. Johnson has served on the faculties of two top tier universities. In addition, he has taught ages 8-18 in a private classical school, taught public high school, and has offered private tutorial instruction to all ages. His classes are known for their innovative design, rigorous content, rich discussions, and levity of tone.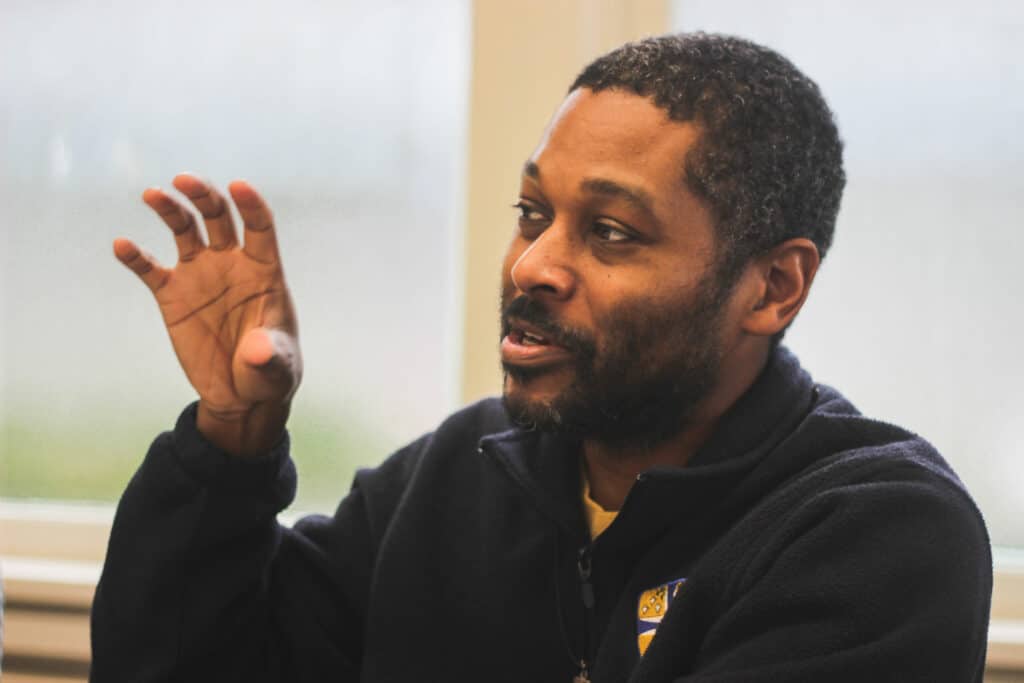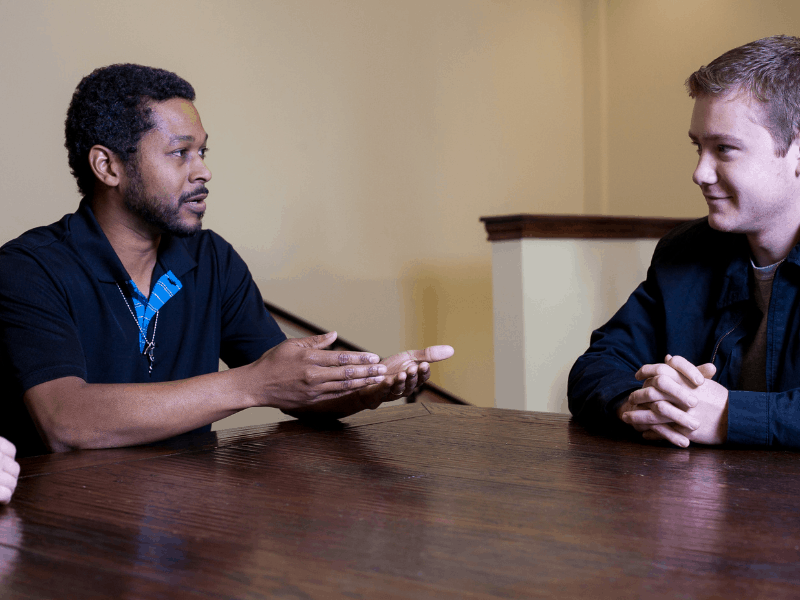 Student Focused Instruction
Dr. Johnson loves to bring students to the point of realization, to open for them a world larger than what they had previously thought possible. His instruction centers on the student's intellectual journey, crafting an experience that is almost narrative in quality. Grounded in the belief that everyone in the discussion has meaningful things to contribute, he excels at making space for student thoughts and drawing these out to their full potential while still directing the flow of discussion to its desired goal.
Dr. Johnson has a reputation as a dynamic speaker and teacher, and a leading scholar in several fields. He brings his passion, creativity, and erudition to conferences, workshops, and schools around the country.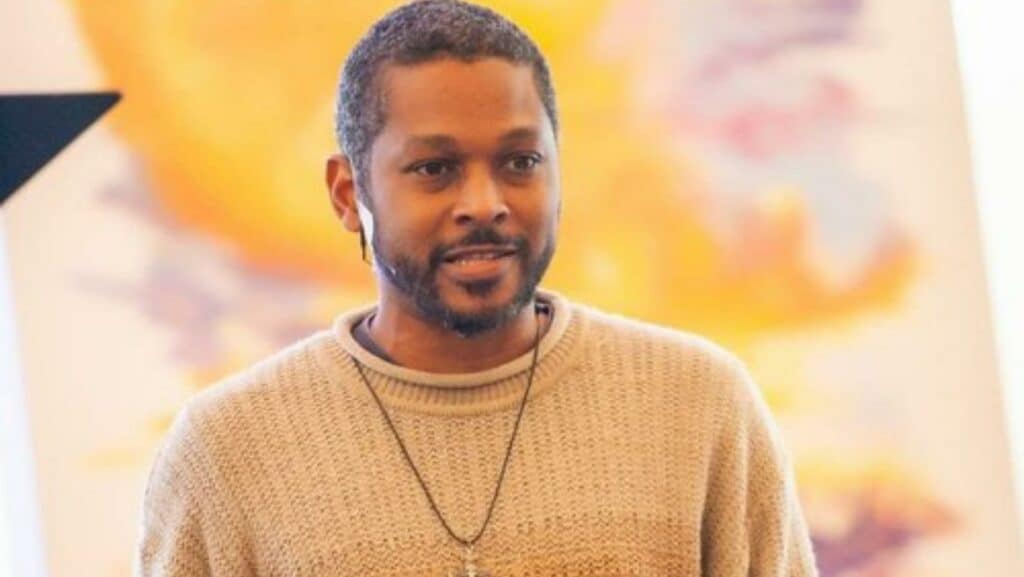 Junius Johnson is one of the best professors I have ever encountered. He is deeply knowledgeable and qualified, but also uses humor and a sense of play to foster a collaborative and engaging learning environment — all while pushing his students to do and be their best.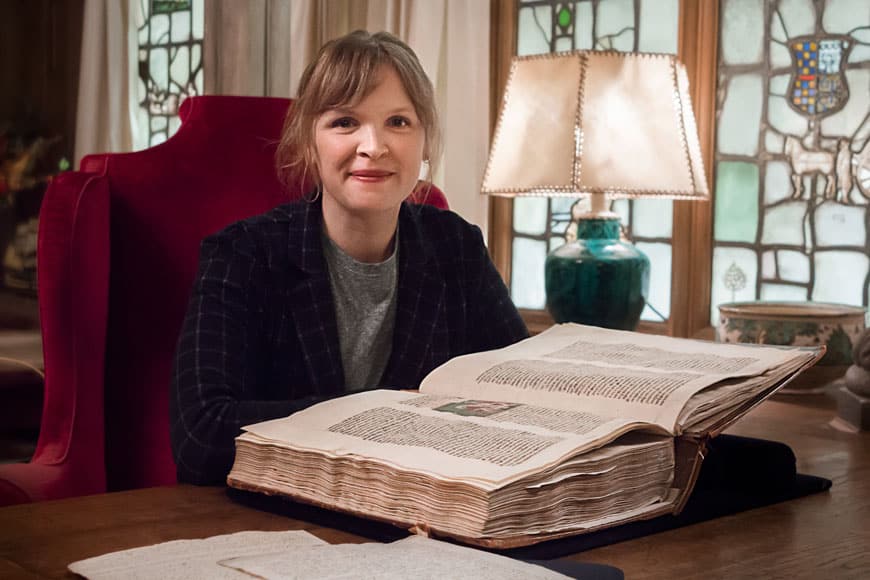 Jennifer Awes Freeman
Assistant Professor and Program Director of Theology and the Arts at United Theological Seminary of the Twin Cities
Simply put, Junius Johnson is the best Latin teacher I have ever experienced in my many years of supervising education. Junius is compassionate with those who are less gifted than he, but still manages to stretch his students in a friendly and inviting manner. I wholeheartedly recommend him to you as your teacher. Trust me, the encounter will be memorable.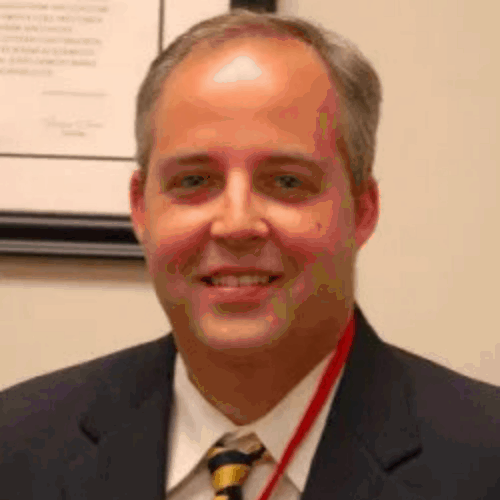 Jonathan Beeson
Pre-K thru 12th grade School Administrator
"Junius Johnson is easily one of the smartest, most creative, most learned theologians of his generation."

"While a brilliant scholar, he masterfully uses analogies and real world experience to make difficult concepts accessible on each student's level. His genius is evident in every class, and on a multitude of topics. The teaching materials are well organized and provide the grounds for future inquiry. The only regret one might have after attending Dr. Johnson's course is if you can't take them all."

"Studying under Dr. Johnson's teaching over some years, in several courses, has been a delight, a challenge, and an experience I highly recommend. His knowledge is wide and thorough and he brings an ability to communicate ideas to students from younger to elder years. He is able to help one see and apply deeper truth to current times through even seemingly "just stories." Ancient wisdom comes alive in his teaching."

"Dr. Johnson's personal, innovative, and engaging instruction has helped me, even as a longtime Latin teacher, to think about Latin in new and surprising ways, which has infused my teaching. I have been humbled and yet inspired anew to value the process more than the result and to share that vital perspective with my students."