Interventions and Conversations about the Study of Latin
These events are single evening discussions offered periodically over Zoom. Although these events are free, registration is required. To learn when they are being offered and for registration windows, join the mailing list.
Unlocking Latin: Transforming Your Study of Latin
In this 30 minute video I will draw from my Latin Boot Camps to introduce the principles that help students begin to move beyond the necessary work of memorization and into principles that reveal the inner heart of the Latin language. Declensions, conjugations, etc.: these are how Latin goes about its work; but behind all these, there are the answers to the why questions, questions that are too often not able to fit into established curricula. But these "why" questions are essential: they are the keys to unlocking the thinking that makes Latin work.
[Unlocking Latin] helps to situate Latin as a language within the broader culture of the Romans, and also to contrast it to our own. It explained why Latin is written the way it is, and helped me to see how to start deconstructing complex sentences in order to better translate them.

With humor, intelligent discussion, and deep insights, Junius Johnson gives you more than an overview or introduction to Latin, he inspires you to keep learning hard things while giving you a vision and much fuller picture of Latin.

Junius Johnson loves Latin and has an engaging way of presenting it to his students.
Accelerating Latin: How We Can Come Alongside Your Students
In this video, I lay out the principles of my pedagogical method. In the process, I address a couple of things that we often cannot fit into our classrooms but that could be a great help to our students. I also show you how I can come alongside you with the various programs I offer, supplementing what you are doing in your classroom.

Junius has such a robust understanding of the language, and his passion is contagious. His approach invites parents, educators, and students to re-imagine how they think about Latin, moving from merely transactional to experiential. He's also not afraid to address many of the "why" questions that all too often go unanswered. Highly recommend!

The Latin Acceleration session was really helpful. It's half inspirational and half informational. Junius has a variety of Latin programs, across all ages and levels. So it was useful to get a thorough look at his different courses, and get a glimpse of his pedagogical approach. If you're considering his programs for your children, your students, or yourself, this is a great place to start.
Understanding the Study of Latin
What would it take to empower your child's study of Latin? For you to be able to confidently offer advice and encouragement as a parent, and to have resources to send them to when they need help getting unstuck? In this free session, I will help you to answer these questions and put you on the road to being a great supporter of your child's Latin study.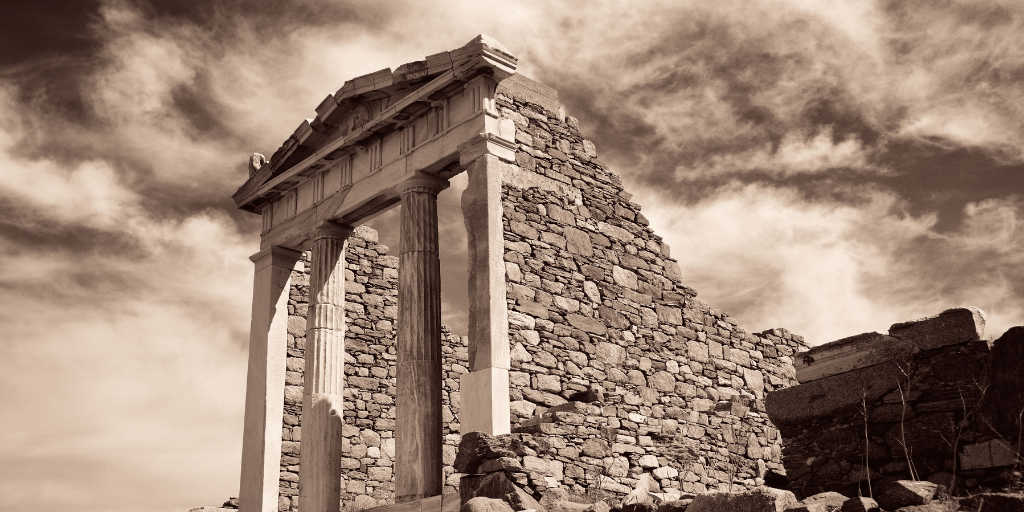 Convivium Latin Teacher Fellowship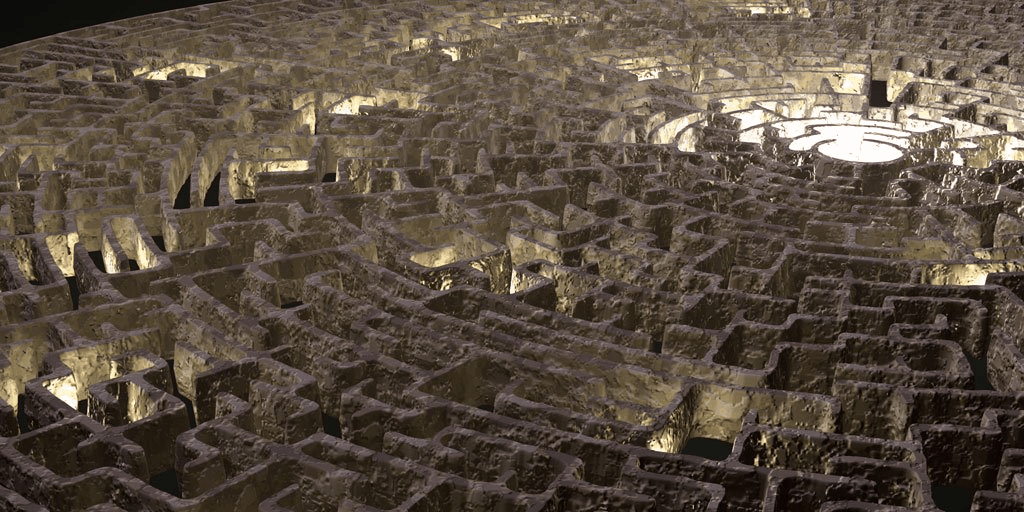 Convivium is a monthly meeting where Latin teachers gather to share their common love of the language and experience teaching. Each meeting features guided reading and open discussion of Latin grammar, literature, and pedagogy.