"A Child's Heart and a Grown-up's Head"
The task of growing up consists not merely in the acquiring of the things that make one fit for adult life, but also in retaining the things that are most essential to the way a child views the world. Maturity is a fullness that is the blossoming of the wonder and awe that are native to childhood, not the squashing of them.
The courses offered here aim at just this most urgent part of our being: our hearts. Through close reading of powerful texts, we will ask fundamental questions about human existence and meaning, and celebrate the joys of the human imagination and our marvelous world.
For children, this means fostering the deep, meaningful engagement with self and world that are necessary if one is to develop character that is both hardy and kind, courageous and compassionate. They will learn to connect their love of reading to the academic task of reading well, closing the gap between the books they choose to read and the books they are assigned to read. At the same time, these courses will nurture, shape, and strengthen the joy in imagination that is the birthright of the young, and that is perhaps humanity's greatest treasure. These studies will help your child to adulthood without robbing them of their childhood in the process.
For adults, these courses are aimed at the same things, but must go a different way to work. For our hearts have grown old, and are weighed down by responsibility, cynicism, pragmatism, and the drudgery of everyday life. They are scarred from numerous wounds so grievous we thought we'd never recover: we have seen so much of sorrow, loss, hurt, and pain.
In C.S. Lewis' Narnia, there is a plant that grows on the sun that produces fire-berries. These berries, when eaten by the stars of that world, take away some of their age, restoring to them their youth. This is what these courses are: fire-berries for the heart, taking away some of the age of your heart without taking away the wisdom you have fought through so much to gain. You'll read books you love in new ways, and discover new favorite books; along the way, you may also find the sort of healing, encouragement, and inspiration that adulthood so desperately needs but can so rarely locate.
So take a look: whether soaring in the skies with dragons, exploring the farthest reaches of Narnia, sailing the heavens with Ransom, or unraveling the secrets of fairies, these courses will train and strengthen the hearts of your children, and your own hearts as well.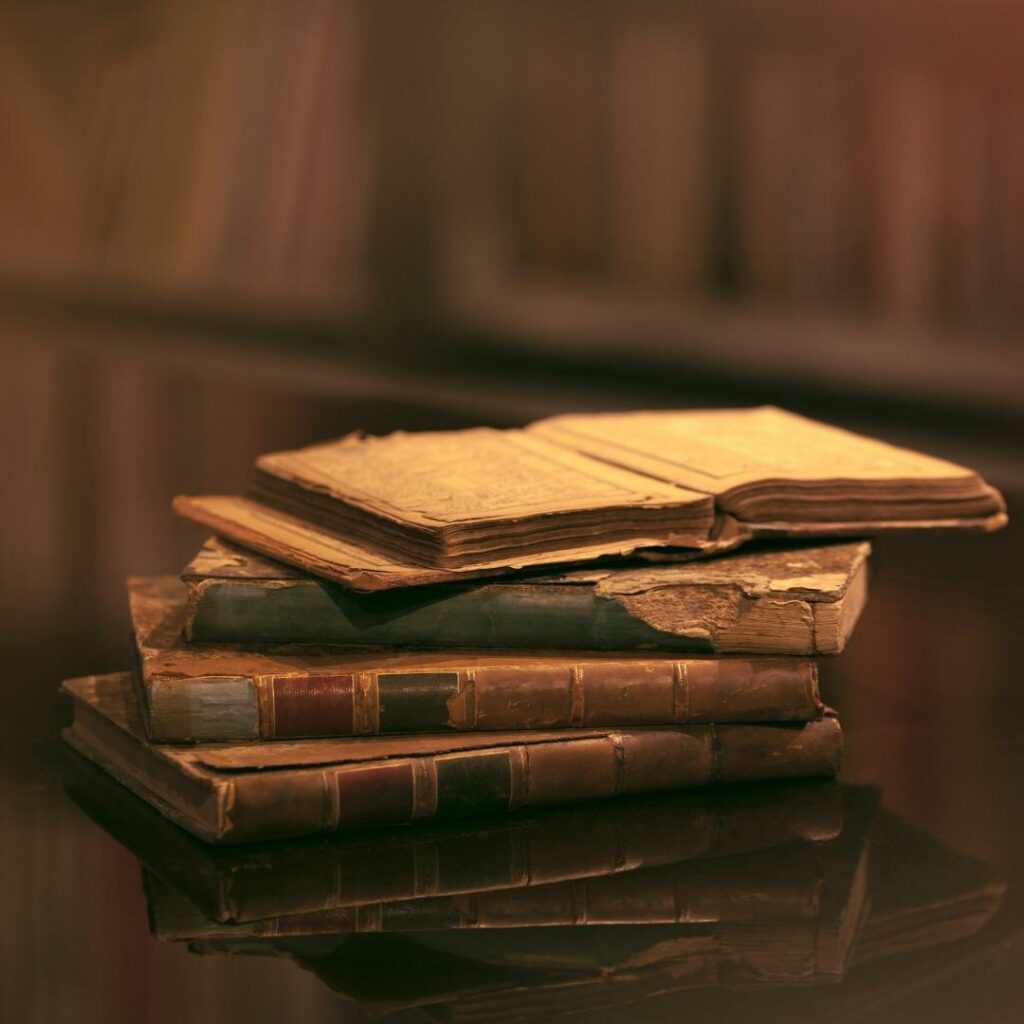 Adult Courses
Courses for ages 18+ that ask hard questions and offer sturdy joys. Great stories are our guides and teachers as we seek wisdom and meaning for our lives.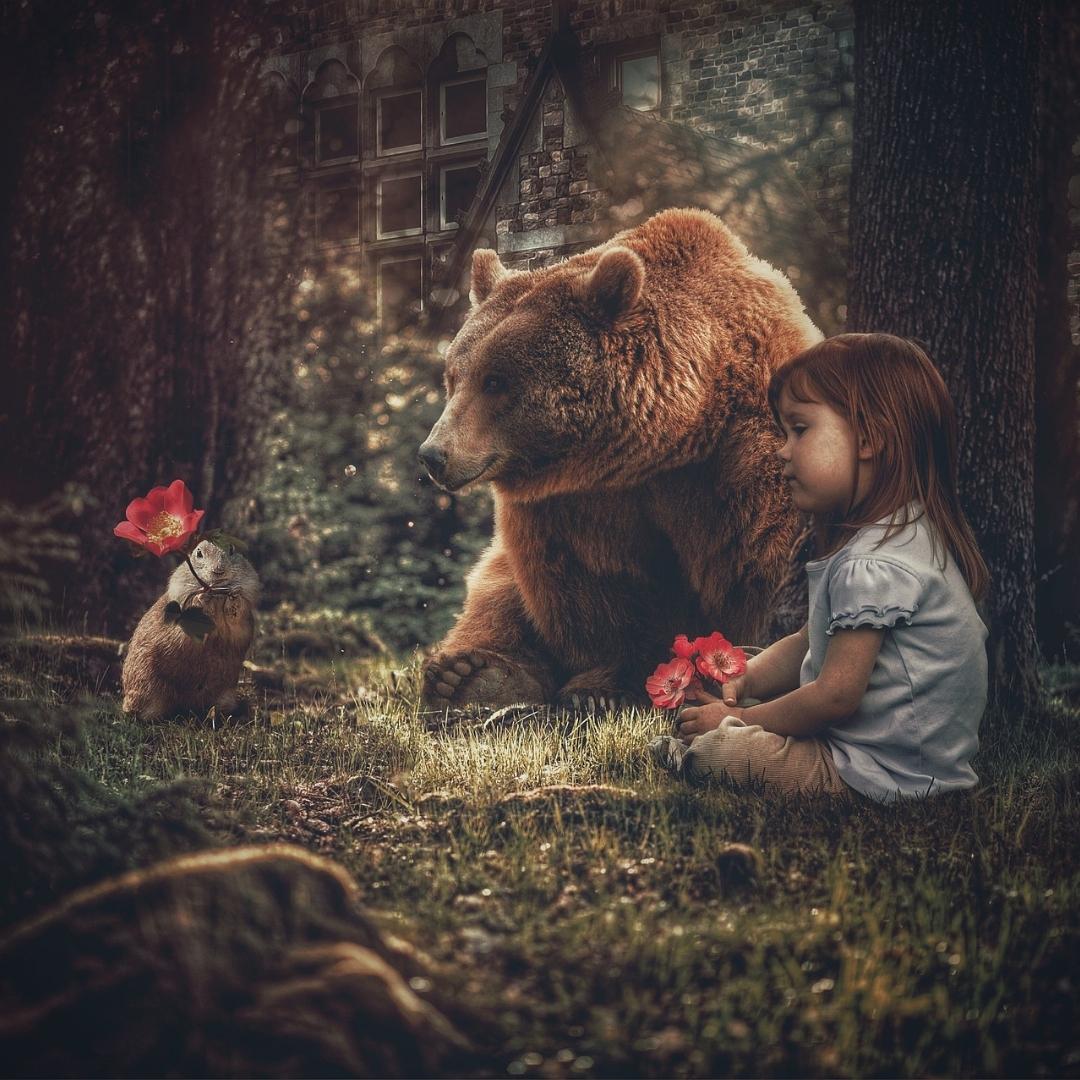 Children's Courses
Here children discover an infectious delight in the joys of reading and discussing books while also learning how to read closely for meaning.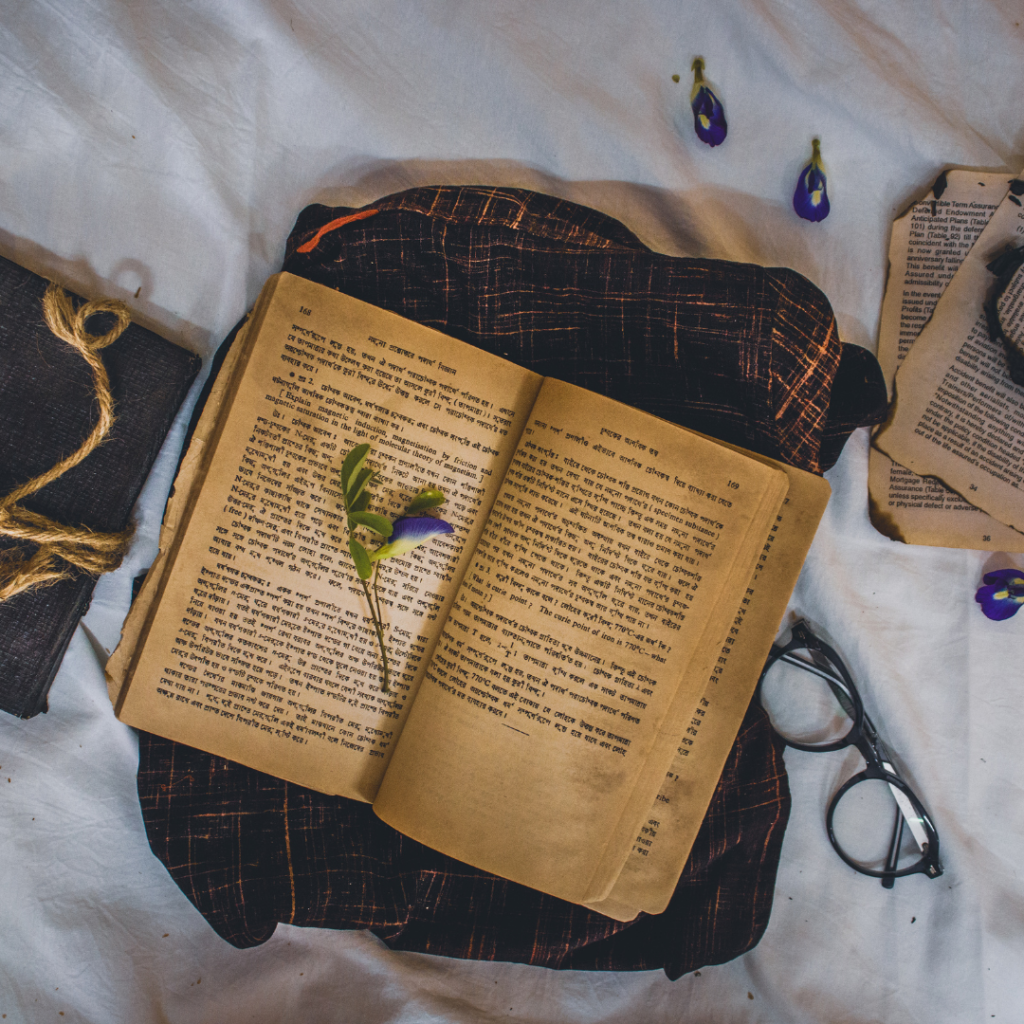 Things Most Dear
Stories move us because they touch and excite our deepest longings. Join our mailing list to get my reflection on the power of "Things Most Dear."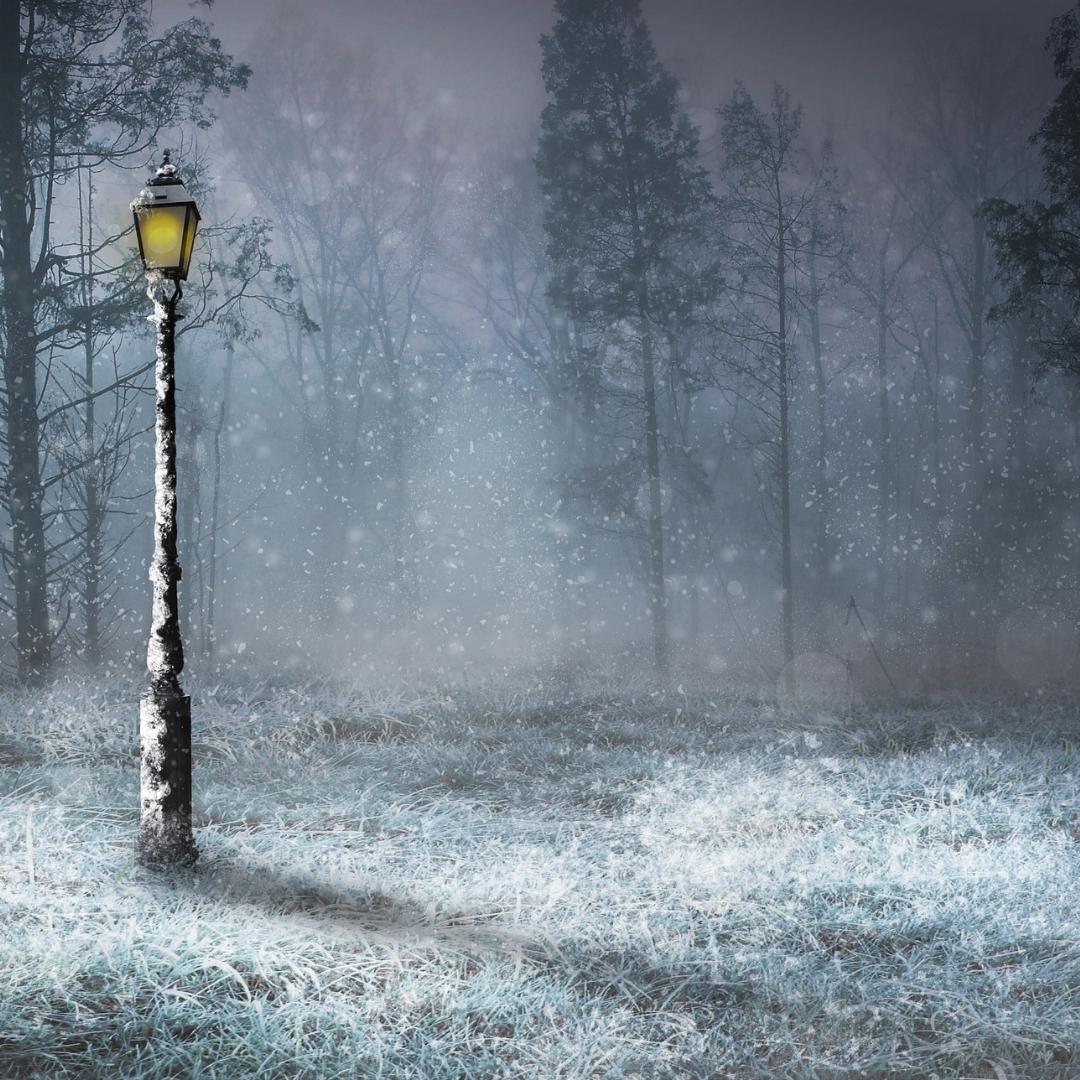 A close-reading of The Chronicles of Narnia, led by a lifetime Narnian and and in company with like-minded lovers of these classic stories. Rediscover the joy of this magical land and uncover new depths of meaning in Lewis' masterful fiction.
February 5 - May 6, 2024

Ages 15+
Tuition: $300
Meets weekly for 14 weeks
Fairies: A Study in the Edges of Reality
Fairyland presents its visitors with trials meant to test their mettle and reveal their character. Journey through rich and profound imaginative literature, and think after some of the most creative essays on fairy stories.
Next offering Summer 2024

Tuition: $400
Meets weekly for 10 weeks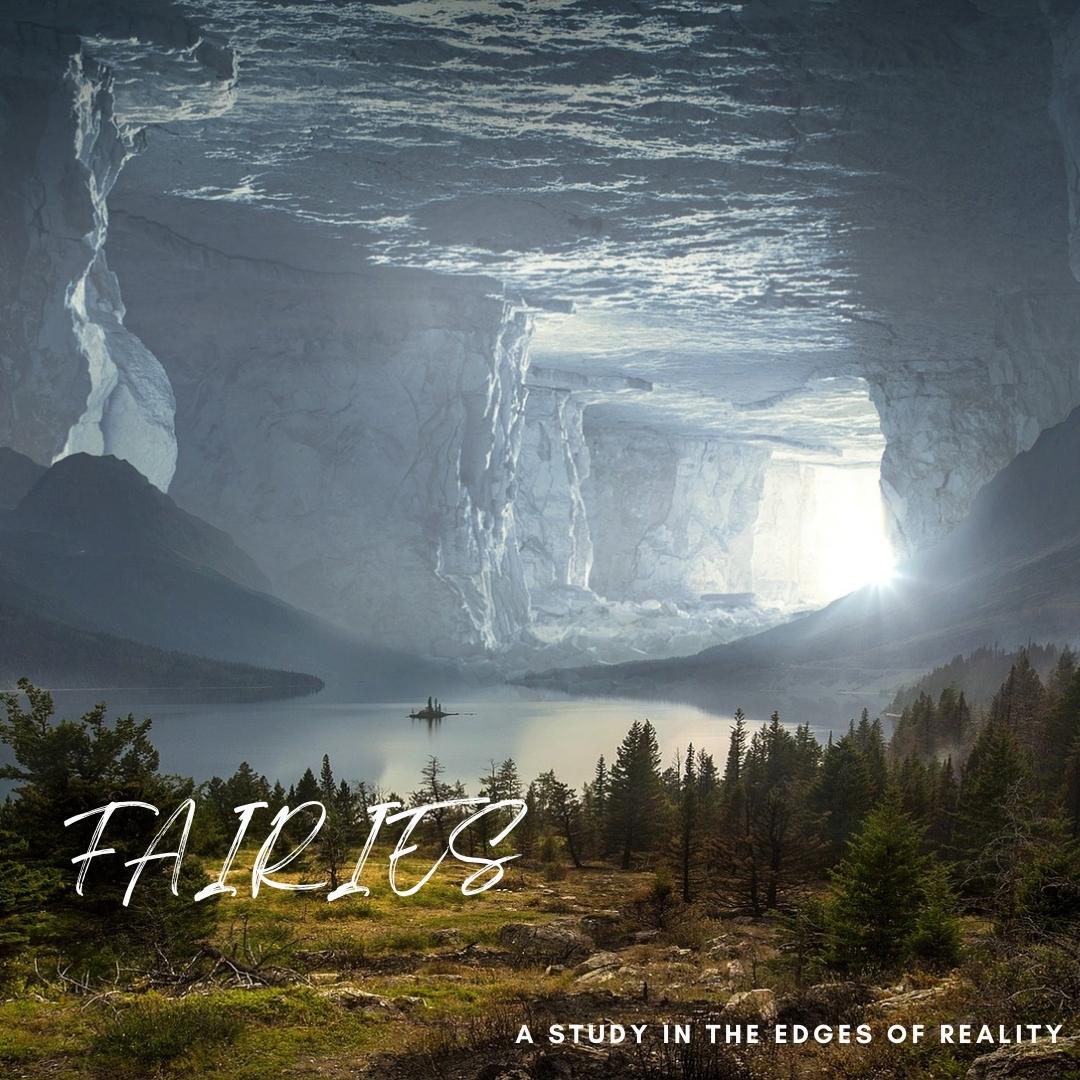 In this 3 session course we will read and discuss G.K. Chesterton's novel The Man Who Was Thursday, a wild ride that begins unassumingly and ends wildly.

Next TBD

Tuition: $45
Meets weekly for 3 weeks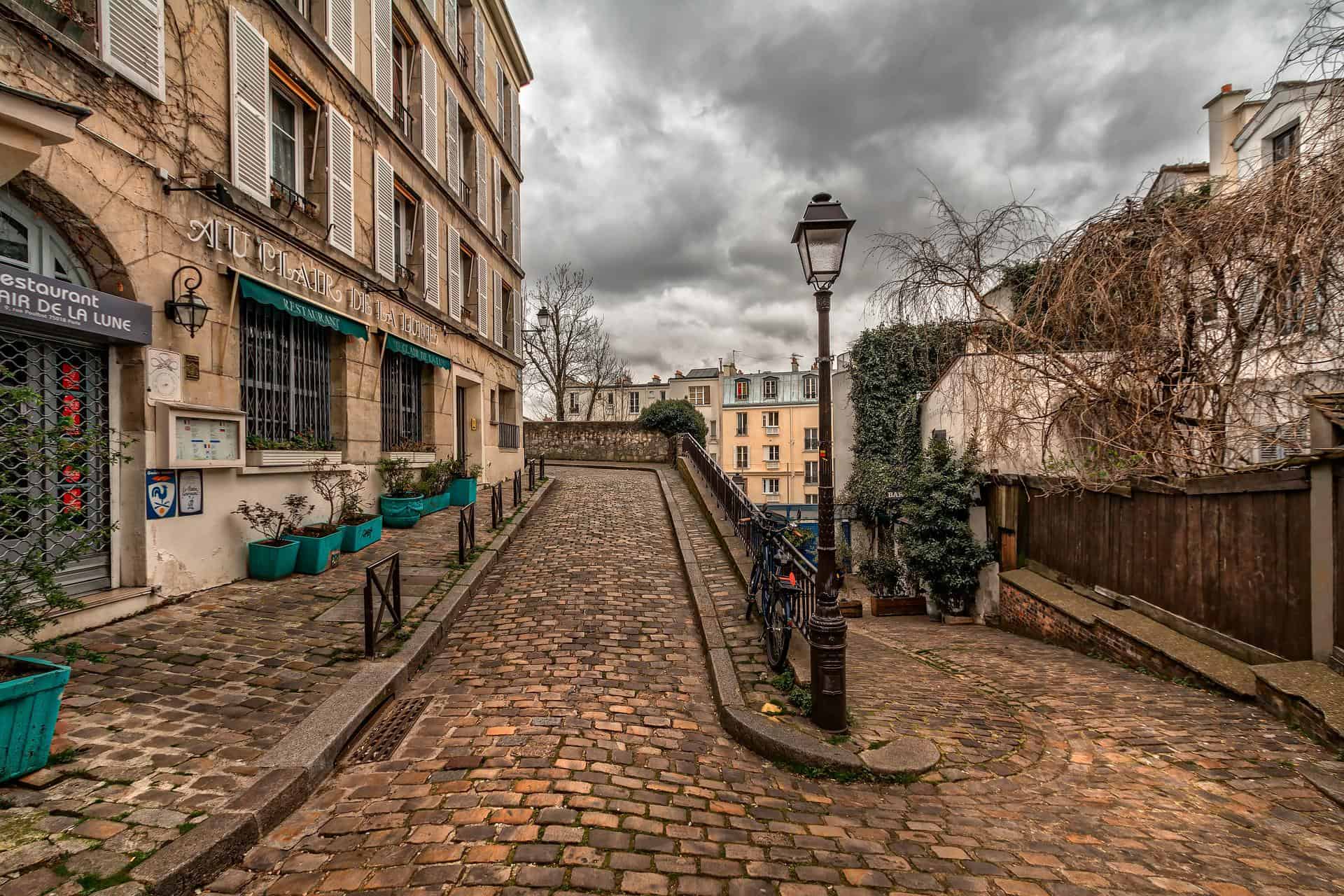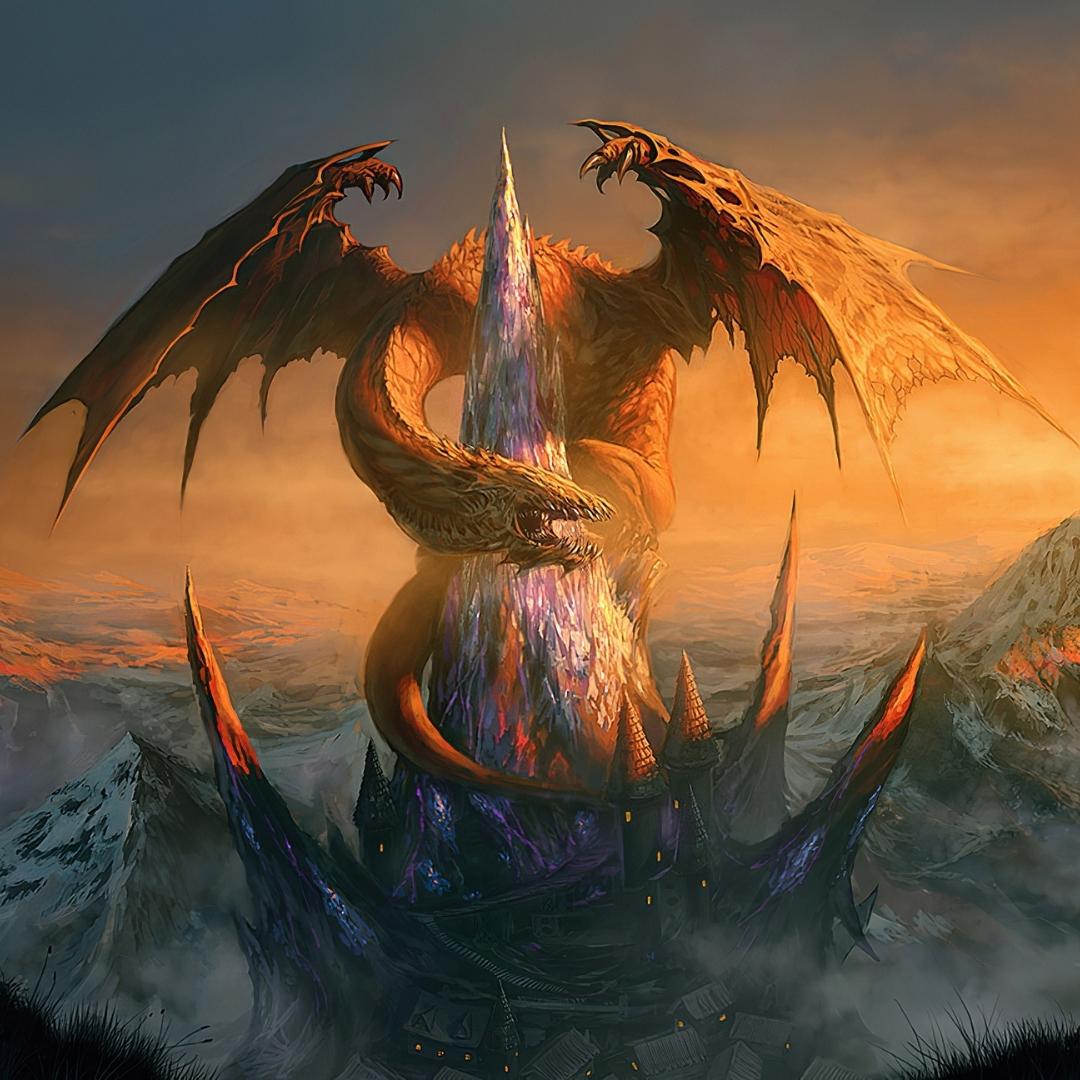 Here Be Dragons: A Practical Guide to Wonder and Meaning in Life
In this course we will reflect on ideas like beauty, power, friendship, wonder, and joy through books classic and popular that feature dragons.
Next offering TBD

Tuition: $400
Meets weekly for 10 weeks
The Discarded Image: Rethinking the Middle Ages
Knights and ladies, clergy and nobles, war and plague: discover the real Middle Ages as we correct modern myths and explore Medieval riches.

Next Offering TBA
Meets weekly for 8 weeks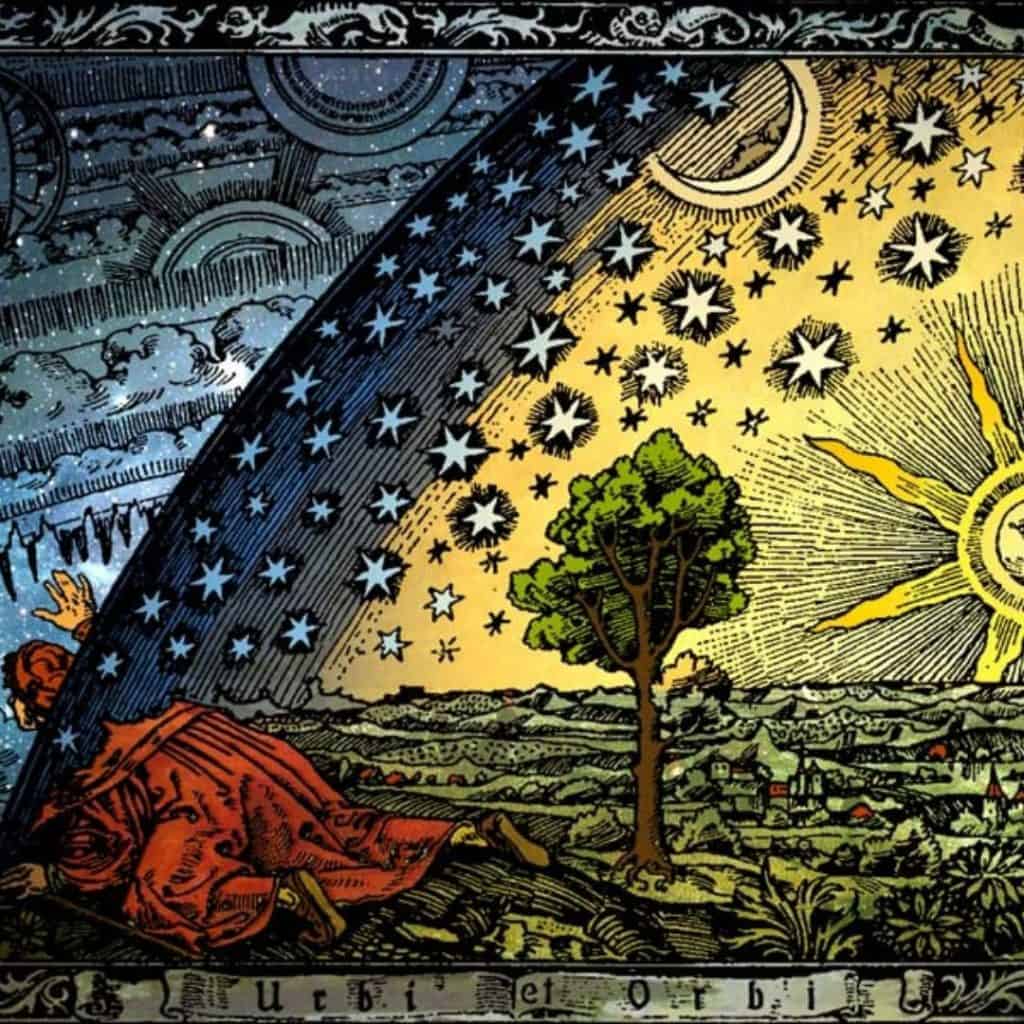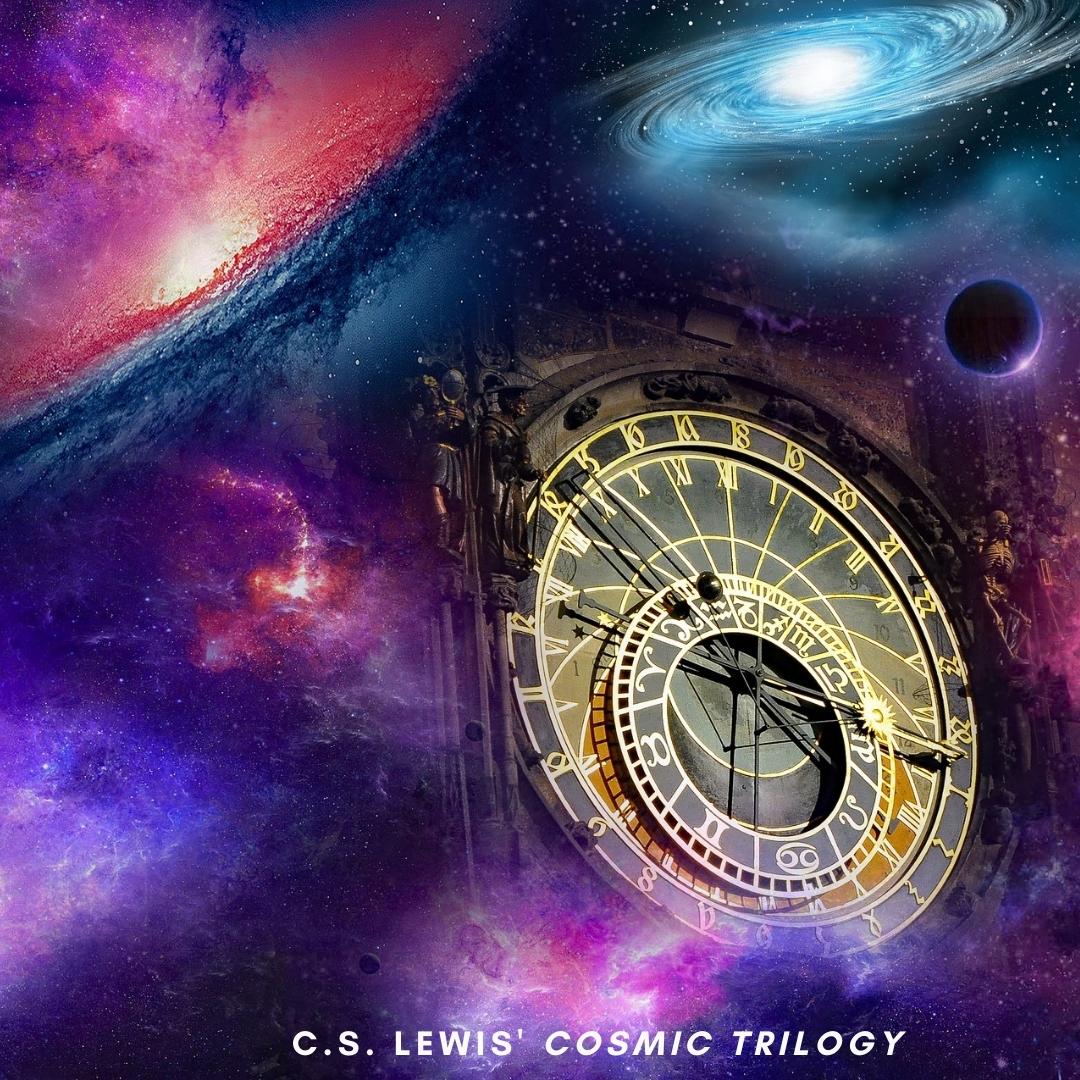 C.S. Lewis' Cosmic Trilogy
Read and discuss in depth C.S. Lewis' other great fiction series, the Cosmic Trilogy (Out of the Silent Planet, Perelandra, and That Hideous Strength).
Next Offering TBA
Meets weekly for 10 weeks
Close Reading: Fantastical Literature
We will read and discuss stories involving fantastical elements. Students will delight to the creativity of the stories while practicing close reading and literary discussion skills.
Tuesdays 1:30 - 3:00 pm CT (daylight savings time observed)
August 22 - December 12, 2023

Tuition: $350 / student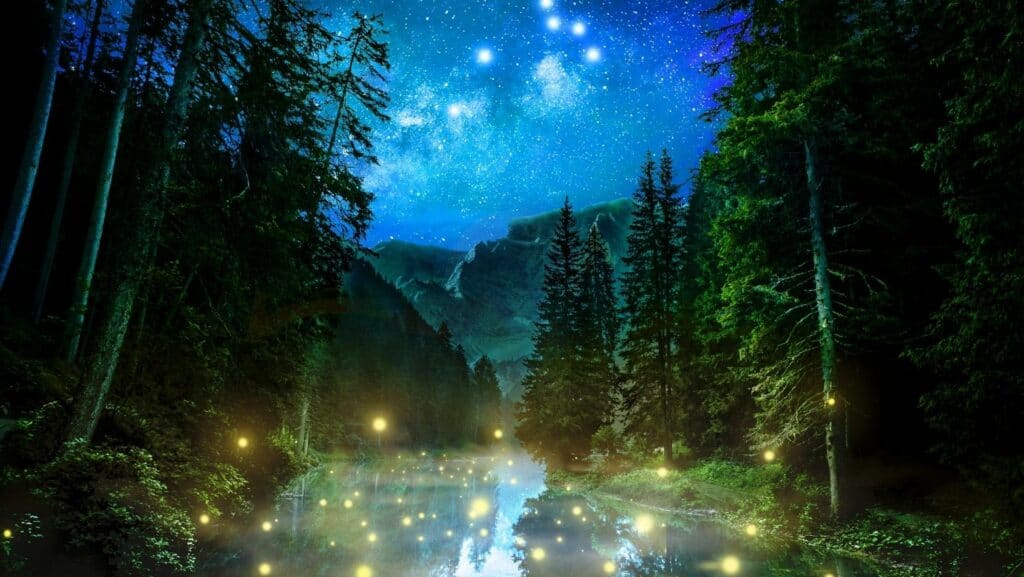 In this course, your child will read all seven books of The Chronicles of Narnia, at  a pace of 2 weeks per book. They will delight in the adventures of the children from our world fortunate enough to be called to Narnia, and will ponder the lessons Aslan teaches along the way.
February 6 - May 9, 2024

Tuition $250 / student
Meets weekly for 14 weeks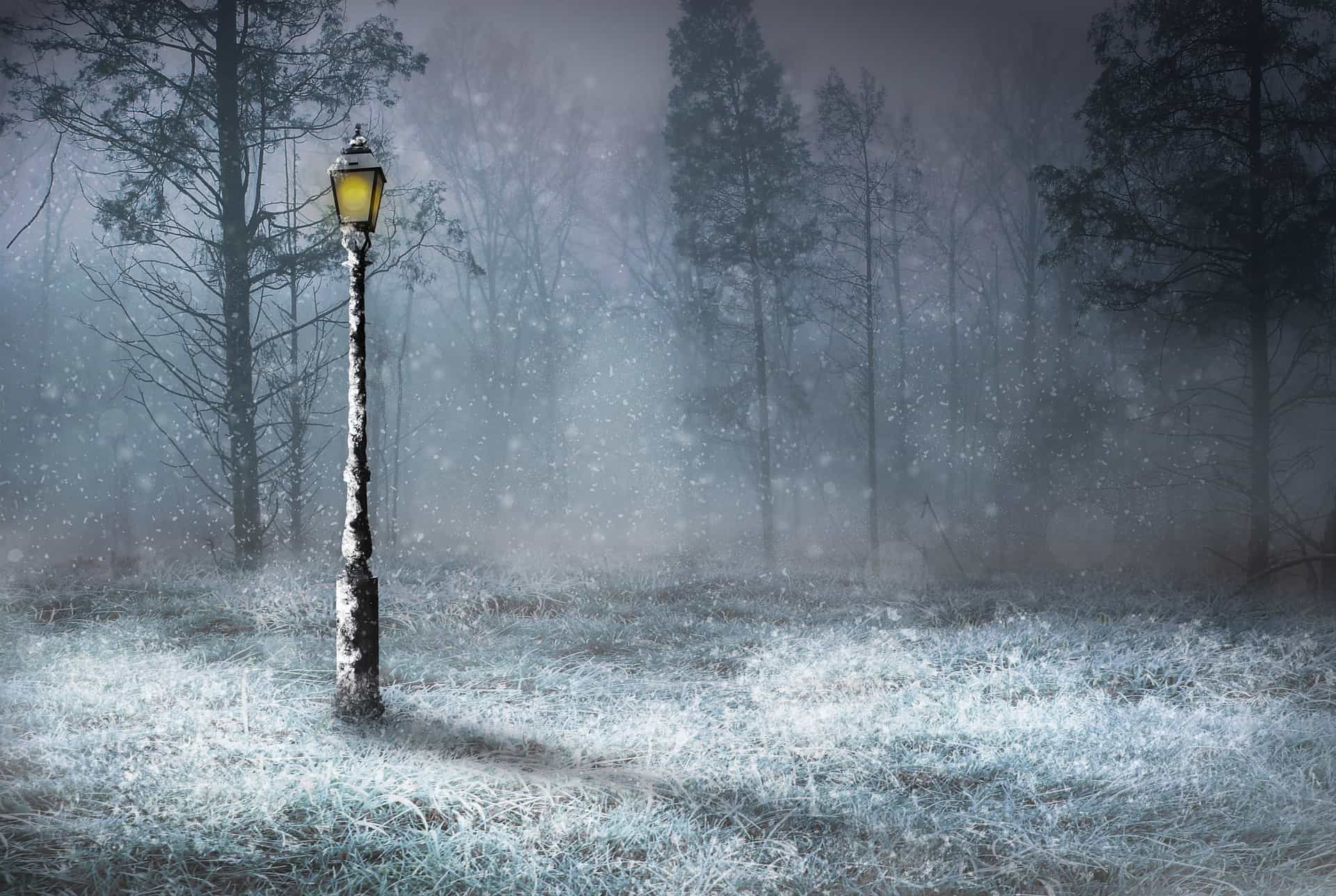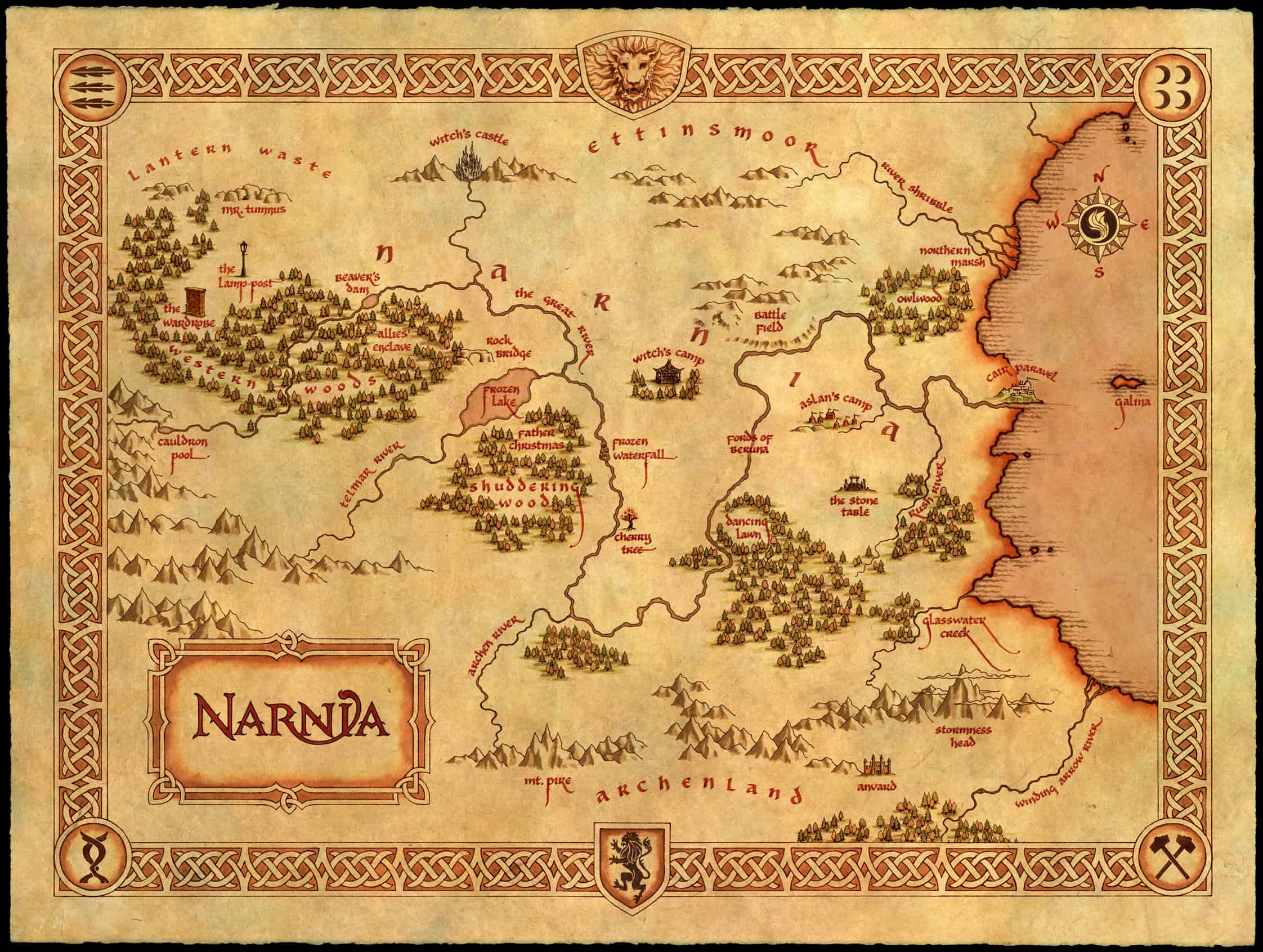 Introduction to the World of Narnia
This class will introduce students to the geography, history, characters, and magic of C.S. Lewis' fictional world of Narnia.
Next Offering Winter 2023

Tuition: $100 / student
Meets daily 4 times
Here Be Dragons: A Literary Adventure & Apprenticeship in Wonder
Next Offering TBD

Tuition: $300 / student
Meets weekly for 8 weeks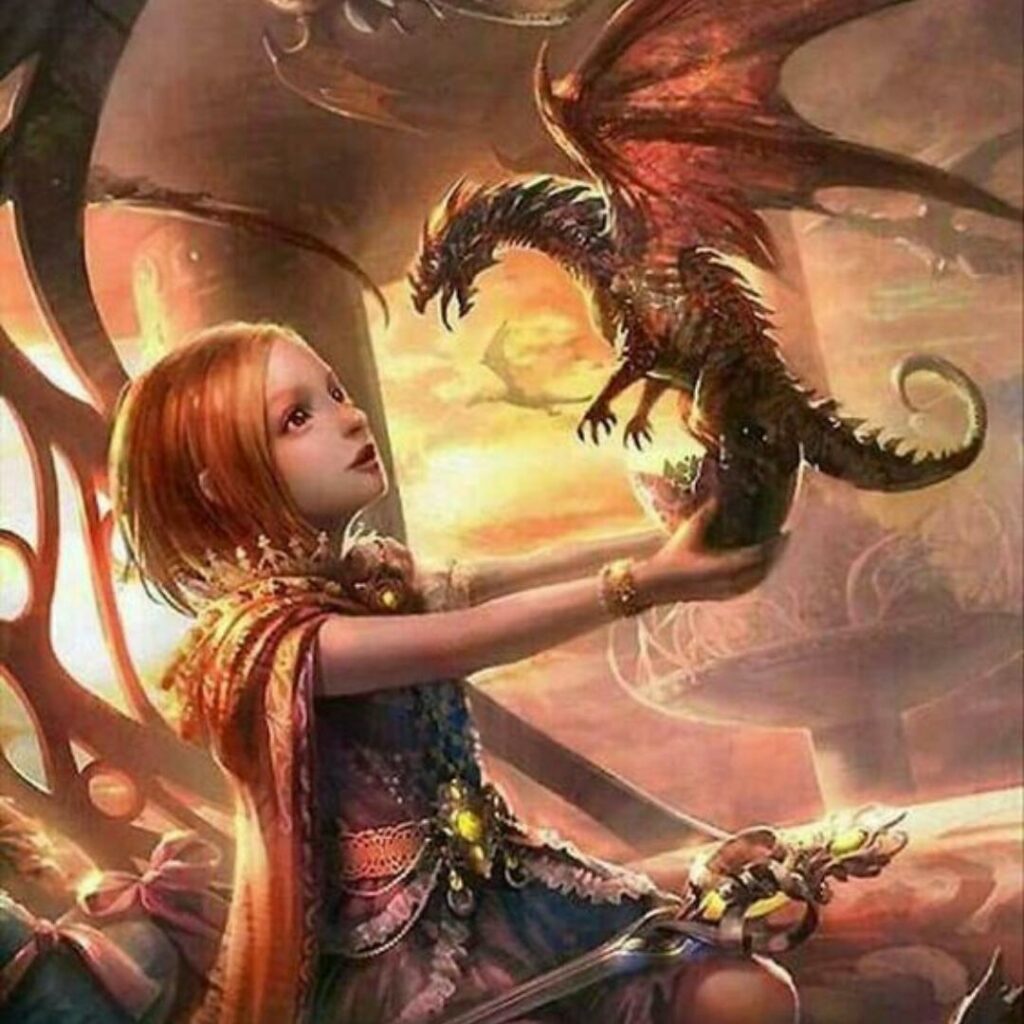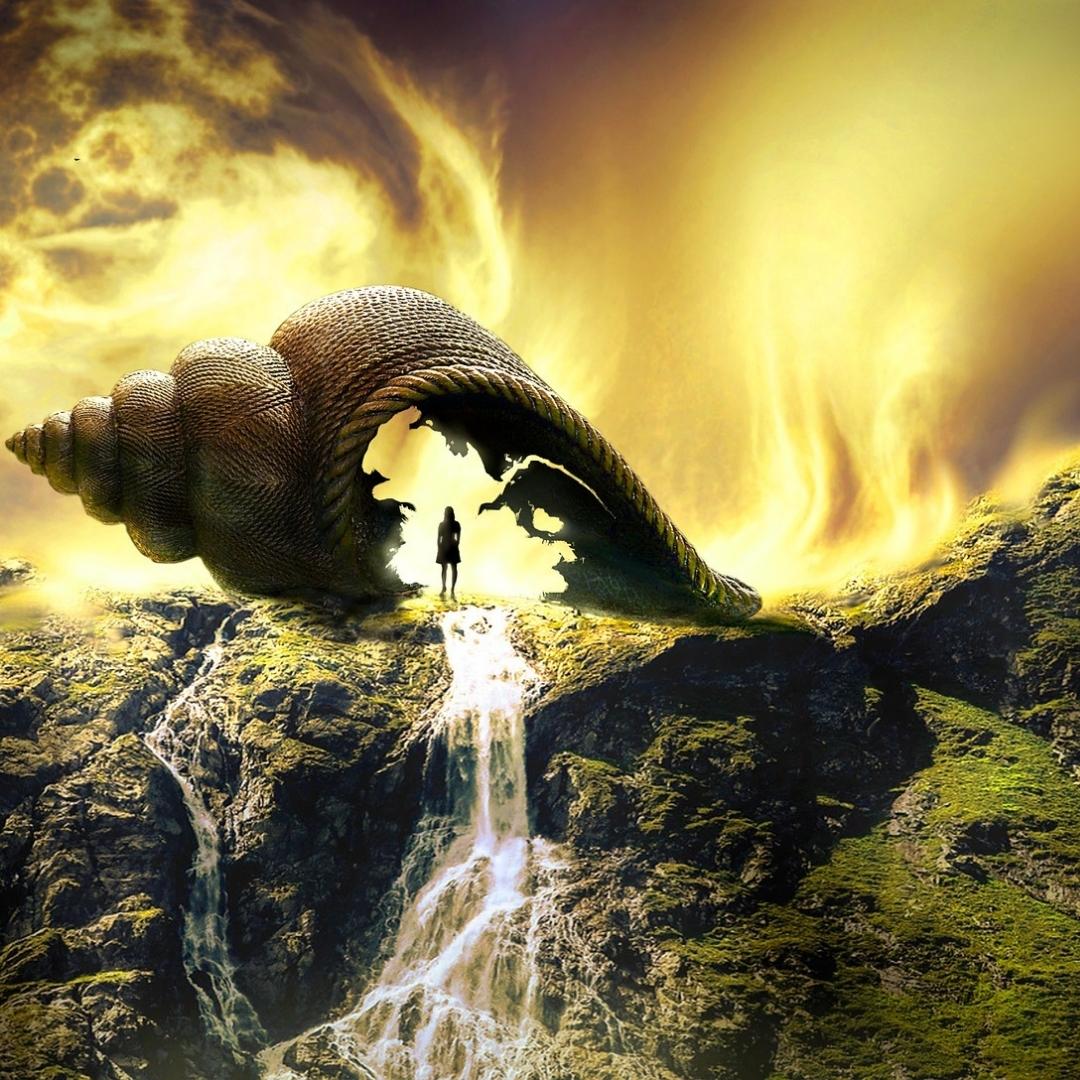 Fairies: Behind the Veil & Once Upon a Time
Your child will face the trials and adventures of fairyland in books that highlight mystery and challenge the claim that the world is an ordinary place. This is a journey to strengthen the heart.
Next offering Summer 2024

Tuition: $300 / student
Meets weekly for 8 weeks
Gift certificates are available for specific courses or for a dollar amount. Give the gift of wonder to a child, or invite a friend to join you for a course!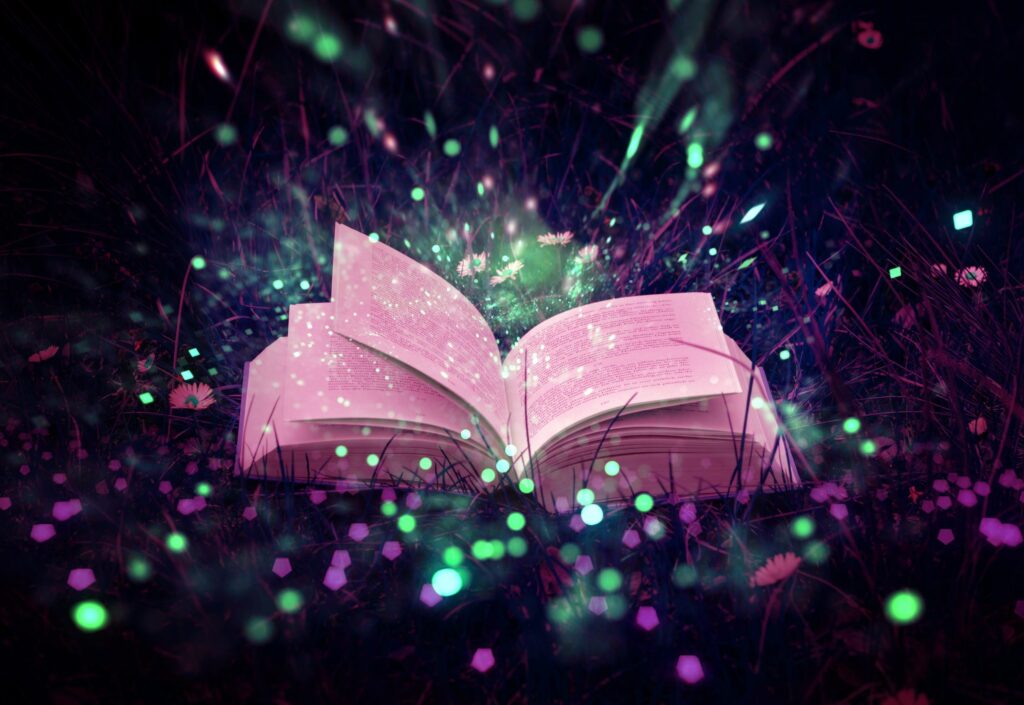 Our courses will introduce your child to books both classic and contemporary or singular excellence. These books have either stood the test of time, or have the characteristics of the great classics. Your child's next favorite book or author awaits!
A small teacher-student ratio means that your child will get individualized attention and that there will always be room for their voice in the discussion.
Class discussion focuses on drawing your child into the story, identifying with the character's point of view, and understanding their challenges from within. In this way your child's moral and cultural imagination is expanded. At the same time, this act of sympathetic reading creates space for your child's own voice and point of view.
Lecture classes don't allow students a role in the discussion, while seminars can sometimes be so given over to student presentations and input that the voice of the teacher gets lost. Our guided seminar combines the best of these approaches, making you a true partner in dialogue with an expert.
Classes are recorded, so if a student has to miss a session for a schedule conflict or outside need, he or she can watch the video to get caught up.
You will find our class prices aggressively competitive with comparable instruction. And because we know that even these prices are not accessible to all, we also offer payment arrangements and financial aid.
Sometimes in life, things change. We've got you covered with a refund policy that offers you a full refund through the end of the first class, and a tiered structure after that, so that you register with confidence.
We inject humor into our classes, modeling the fact that learning is fun. And yet, this is never at the expense of anyone, and your child's voice and sense of worth will be protected and nurtured at all times.
Dr. Johnson has taught for over 20 years in a variety of settings, from public schools to Ivy League universities.  He brings years of thinking about the craft of teaching and the deft touch of a practiced hand to every class he teaches.
Dr. Johnson has published 4 books and numerous scholarly and popular articles, received 4 master's degrees and a PhD from Yale, and lectured around the country in top universities and at various conferences. His work is recognized for its scholarly rigor and deep insight, and he is known to be a dynamic and engaging speaker.
Sign up for our mailing list and get "Things Most Dear," a short essay I wrote about how story relates to the deep places in our hearts, the places where our dreams and our fears war for control over our actions.